I'm not even going to try to chronicle the three-day HK extravaganza. In a nutshell, Disney was fun(tabulous). Shopping was fun (when is shopping not fun anyway). Overworked legs and feet. And meeting up with my sister's ballet friends (now working in Disney) was uber-fun.
The chinese, when in swarms, are
scary
.
I'll just let the pixies roll.
Guess where we are...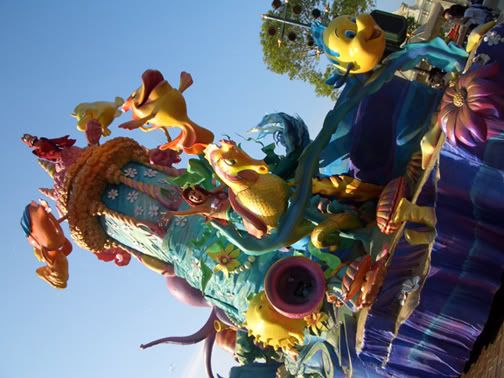 Sister and her ballerino friends... except Mushu.
Parade! Parade!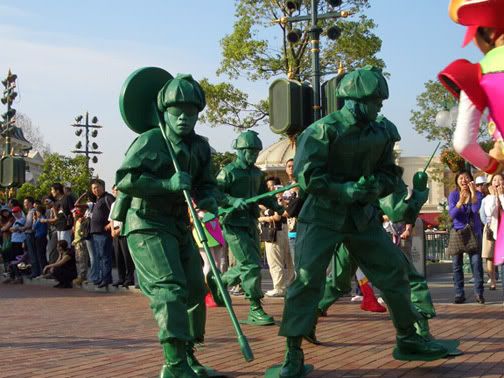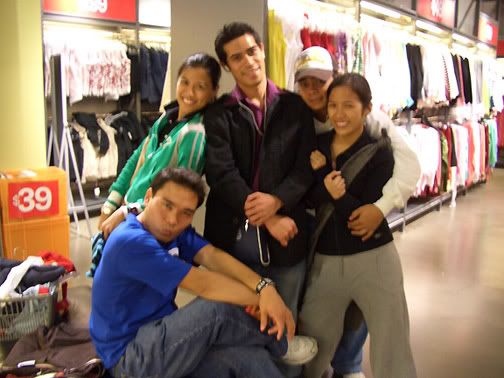 Can you believe that these green guys... are also these guys...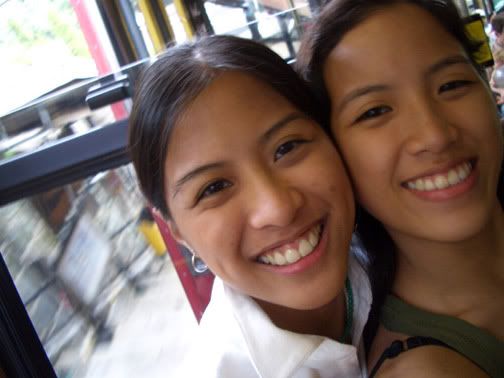 At the Peak Tram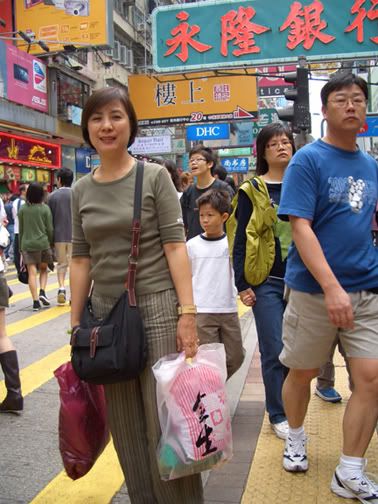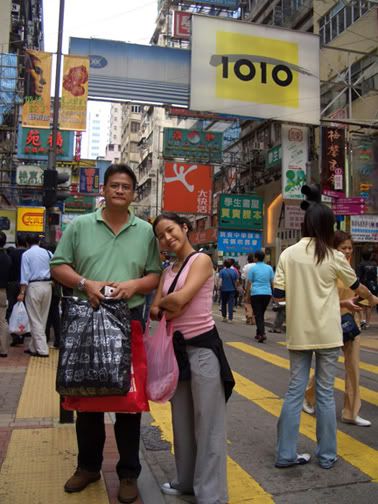 Mom just blends in huh...