Summer. It's when your body actually requires you to go on a vacation. It must be muscle memory. Or something like that. I mean after eons of having a schoolyear-summer break split, your whole being would at some point encoded that somewhere. After almost 3 years of working, I still haven't adapted to the no-summer mindset. Okay fine I don't have two straight months anymore. Just mini-summers. Here's to making the most out of the sunny freshness, even the glistening humidity.
A
Baguio weekend
is up and coming! Another ukay extravaganza. Fresh, cool air the natural way. I can't wait to eat at Mile-High Diner, Carlo's Pizza and the Rose Bowl. I can't wait to go to
Mine's View
to eat grilled sweet corn dripping with butter. Then we'll buy Tamtanco's Ube Jam. We'll just be spending one night there, but that will be enough to refresh me.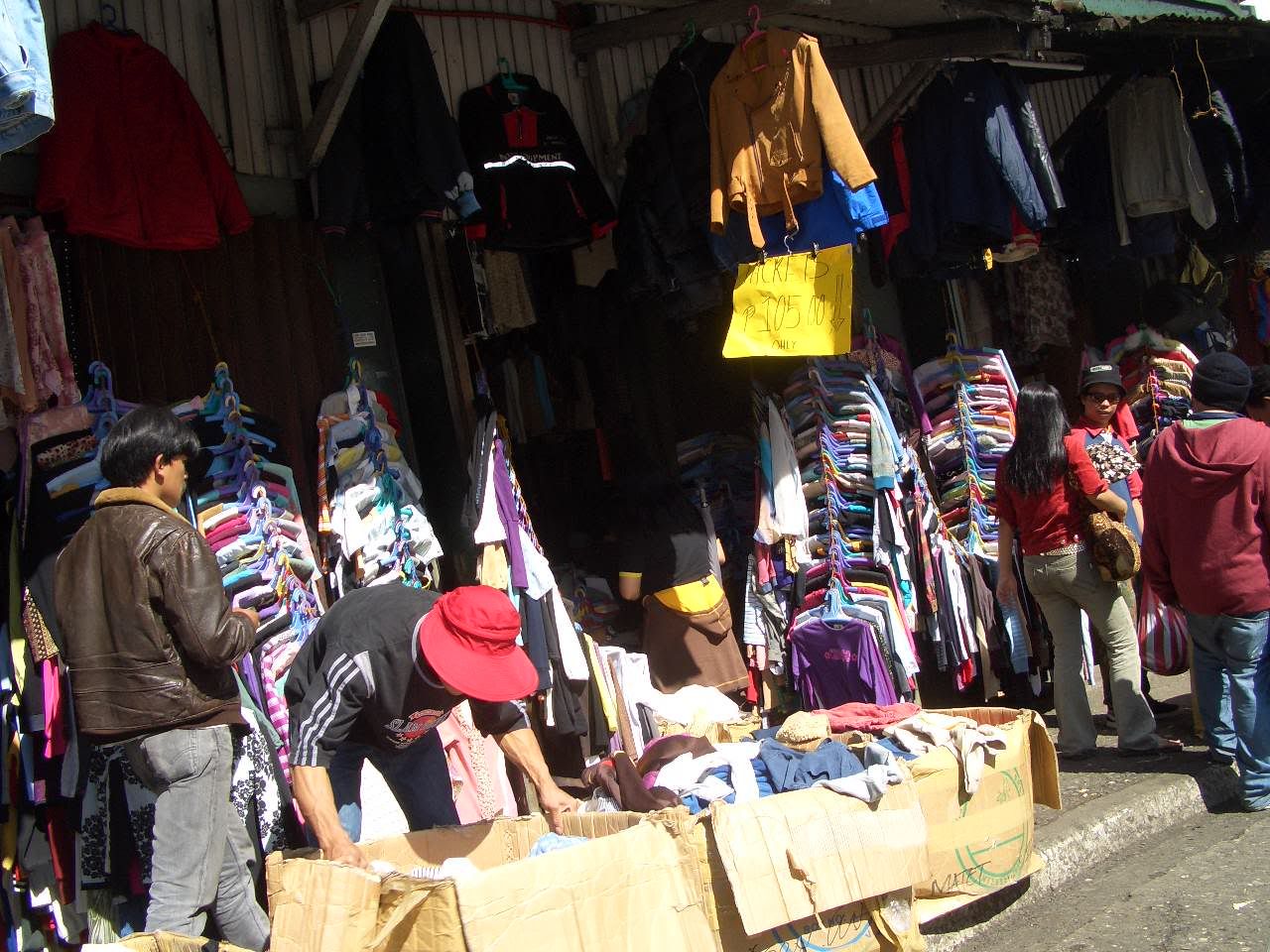 Next will be
Ilocos
! We'll be spending Holy Week there. I can't wait for
Batac empanada
. And PS2. And most especially, I can't wait for
Pagudpud
! Weee!!! Sun, sand and a bikini! I just hope I lose all this flab by then (or at least some of it). And on Holy Thursday, we do the Bisita Iglesia - a round of all the old churches in the nearby towns. This time, I will not forget to charge my camera.
I've got another Ilocos trip lined up for September, for my grandma's birthday. That will be another fun one. I'll be bringing Chips along for that again. He's just fallen in love with the place. Then we've got a Boracay trip booked for October, care of the 10-peso promo of
Cebu Pacific
. There should be more beach trips until then. There just
should
.