the bora, it is over.
This time, I really got to appreciate the serenity of Bora. The last time we went, it was literally in the heat of summer - parties everywhere, the beach was crowded, so many people up and about until the wee hours of the morning. We were lucky that time that our hotel wasn't anywhere beside the "night life".
Chips and I were never really the party-going types. We both don't like cigarette smoke, I get drunk really easily, and he doesn't sleep well when he drinks too much. So it was great that Bora was, at its peak season tail end, quiet and plain peaceful. A great paraw ride, a massage on the beach, an afternoon nap on the sand, a good book, and being with someone you can't get sick of talking to (
naks
). Sigh. I could have well done without my "monthly friend" (
basahin ang isang blog for details
). But anyway, it was just grand. I'll let the pictures speak for themselves.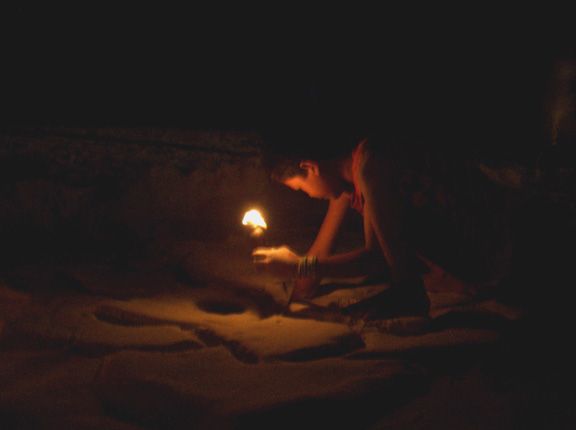 adding the sand lantern's finishing touch.

our paraw parking against the sunset.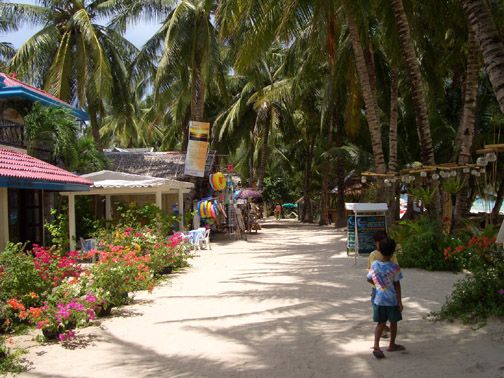 empty but beautifully serene mornings.
Okay. Reality check. Back to work.