I got a hefty dose of hell the past few days. A lot of multi-tasking going on. I came so close to not getting two major projects submitted on time. That's like a bye-bye career move. I think that Chinese horoscope has something going for it. It did say that this year won't be very favorable. So far, so true.
And then I come home to
NFS
. The most cost effective method I have encountered so far for de-stressing. I haven't bought any shoes. Nor any clothes. The newest item I have for this week is a pair of tweezers that cost me just 99 bucks.
Okay, let's
status check
: I have entered the blacklist top 10. I have stolen a Lexus, a Mazda RX-8, and I have just managed to get a Porsche.
The stategy
? Let Chips do all the bounty hunting, the lap knockouts and the drag races (in other words, the harder things). I relegate my skills to beautifying the car when the heat is up, circuit races and those clock-in things. I feel that it's just fair. Haha.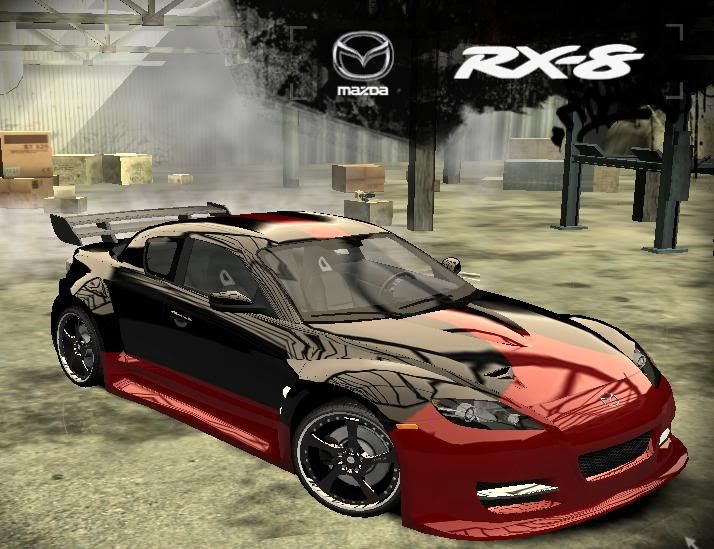 She's purdy, ain't she?