He's nice and sleek. Shiny and new.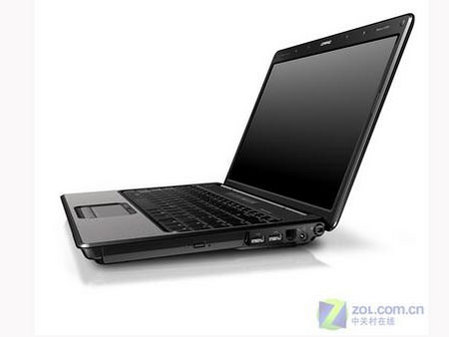 He's got a Core Duo Processor.
And packs 512 for RAM.
(I will try to install Need for Speed)
With a 60GB HDD.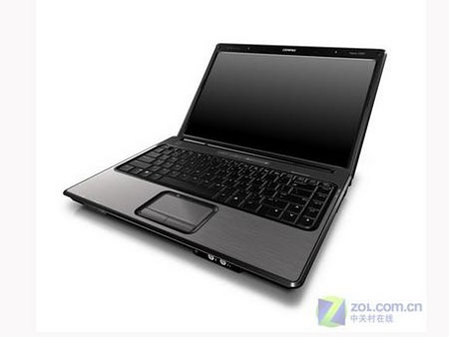 Got Altec-Lansing speakers.
DVD-CDRW Combo drive.
He can wi-fi.
He can sit there and be pretty.
Oh he's just oh-so pretty.